That was fun.
The Council was finally released! (after being finished for one year
)
The reviews are looking good and it even has achievements!
The developer is called Big Bad Wolf. Sounds trustworthy to me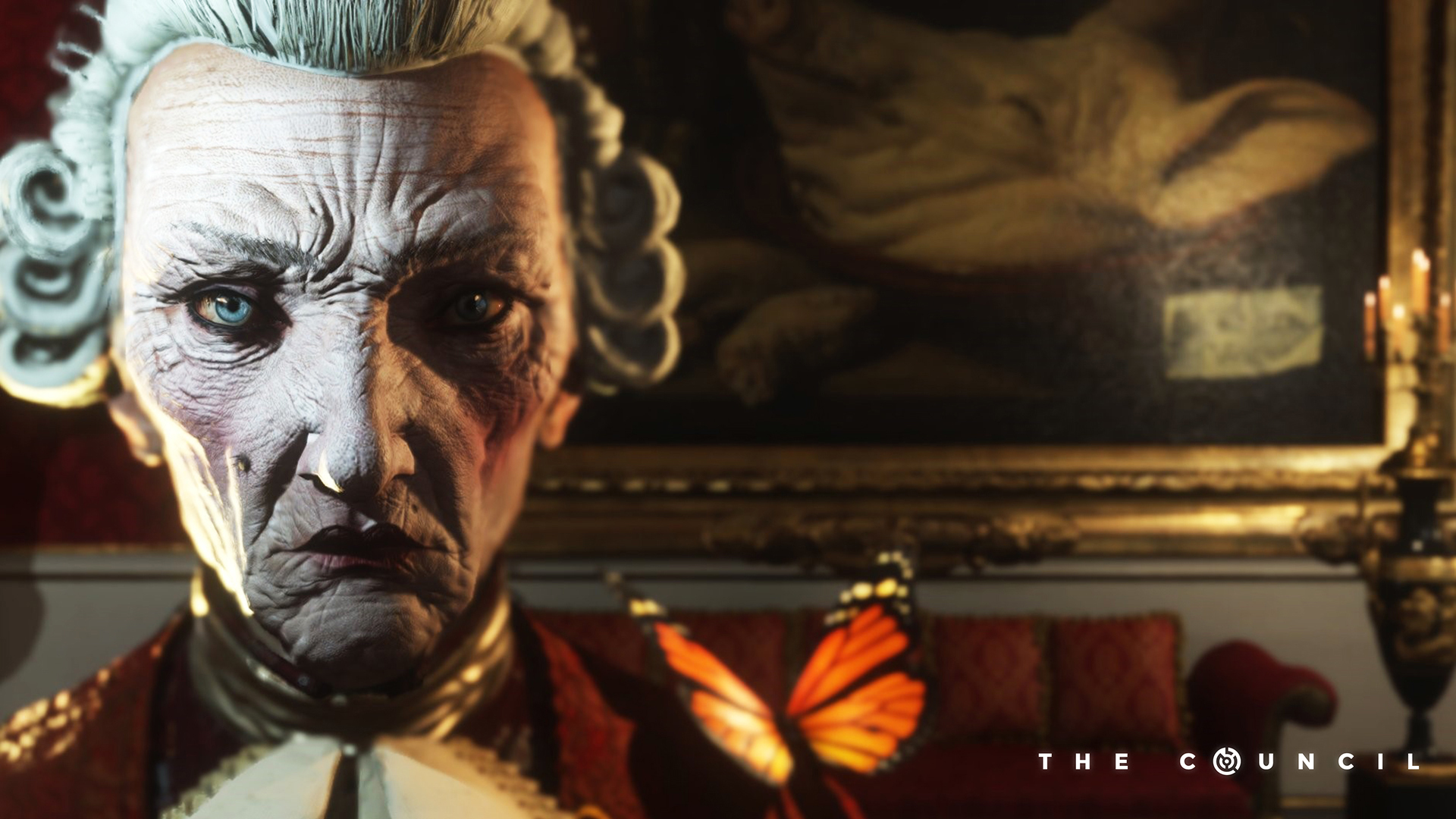 This looks right up my alley! The developer GhostShark Games is from Rome btw. (and of course there is an Italian version). Also they have made a proper GOG version including achievements.
It says episodic, so unless I'm missing something what you wrote makes perfect sense to me? First ep last year, last ep recently?
No, my observation was based on St**m shop but on Wikipedia it says the same:
Episode 1: 13 March 2018
Episode 2: 15 May 2018
Episode 3: 24 July 2018
Episode 4: 25 September 2018
Episode 5: 4 December 2018
The game has been finished (episode-wise) since 2018-12-04, so nearly exactly one year.
Also on GOG they list 2018-03-13 as release date, which is the release of the first episode.
Just the GOG release then. Oh well, the Focus Home Interactive people haven't released too many games there yet. I snatched up Vampyr when it came out on GOG, I might do the same for this one.
Well, the reviews I read were mixed. According to them, the game starts very good, but especially the last episode and the ending is not (that) good.
I played it for a bit (runs on Linux with wine), and I found it to be a little overwhelming. There's just so much stuff to interact with. Strictly doing what the game wanted me to do was fine and got me to chapter 2, but the part of me that isn't satisfied until every hotspot is thoroughly examined had a rough time. Also, it would have required a bit more concentration than I could muster yesterday night. I'd not recommend playing when you're about to fall asleep.
Overall a great game, though. The first one that actually looked compelling enough to play after the amazing Disco Elysium
.
Eh, it's nice when the ending is good but I'll take it.
That's good to know. It keeps the expectations low.
Like MI3a?
Whoa, whoa, whoa, forget about those boring new games.
Warlords just hit GOG!
My Warlords II Deluxe CD-ROM is one of my most treasured discs. I also have Warlords III.
Pity it doesn't seem to include original Warlords II though. I don't have that one.
Freckles and Constellations (it's free):
"Kyle is Famous" (Comedy text-adventure, free to play):
Feria D'Arles: the humour is good and it has a nice Monkey Island 2 part 2 vibe…