Igitt! as they say in German.
I mean, look at this… there's all kinds of filters I can enable in ScummVM if I want to. Which for the record I don't, except for x3/x4 or whatever insofar as you can call that a filter, and the weirdest part is most of them would look better! (If still worse than no filter.)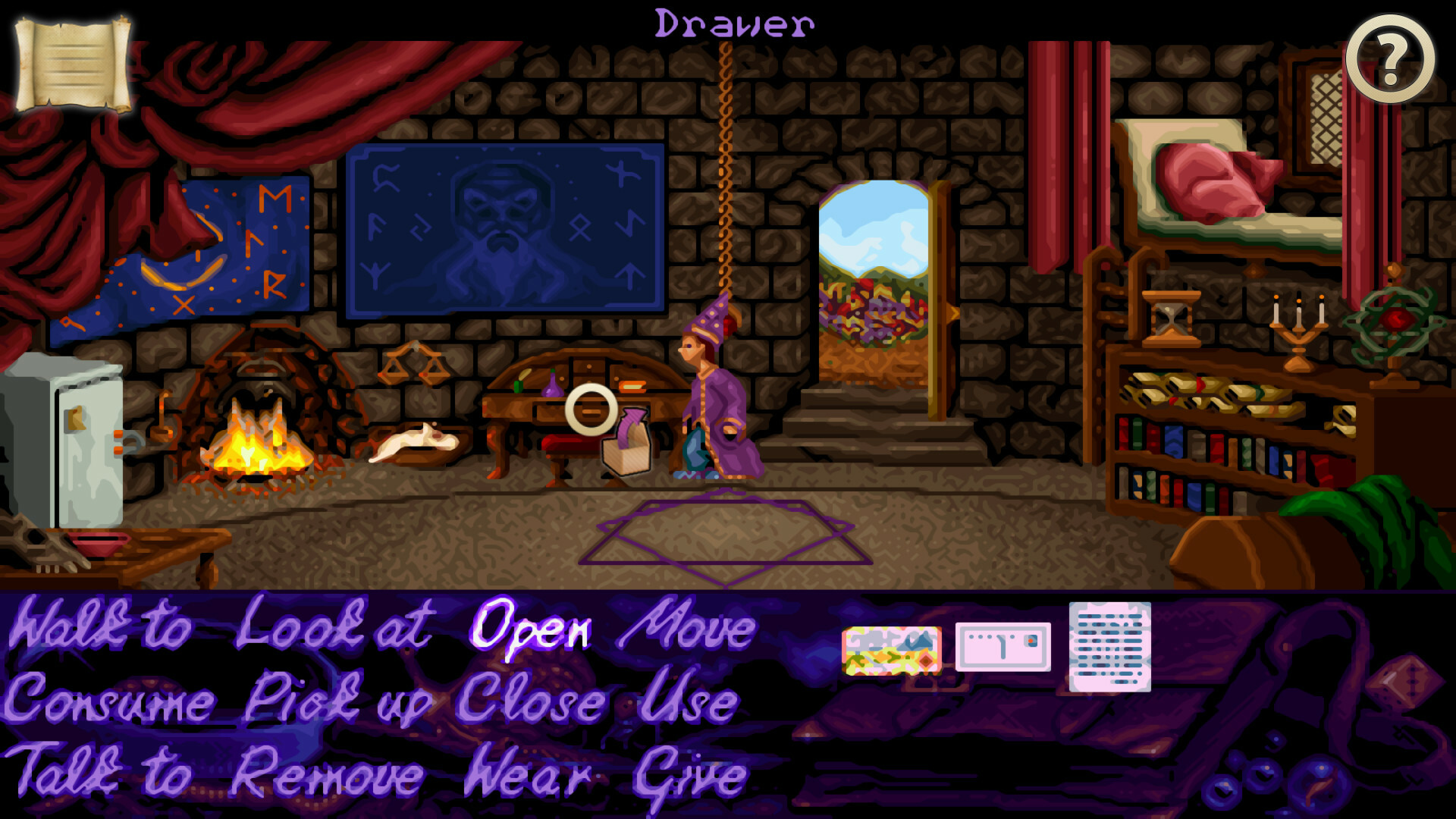 I bought all three games[*] in March of 2018 for less than the price of one 25th anniversary edition, which was quite fortuitous as it turns out.
[*] Apparently a fourth was also on GOG for a brief spell in 2015.