I'll wait.
Yesterday Argonus and the Gods of Stone was released.

I can't say a lot about the game itself beside apparently being an adventure game, but I do know it's from Zojoi who remade Shadowgate! I hope it will be released on GOG too.
Interesting review.
I've already seen someone complaining about a clunky UI but this guys says:
People have written that the control scheme (using KB/M) was a tad clunky. I personally don't think that's the case at all.
Also they mentioned something about savegames…
---
I think someone also mentionend the puzzles being more on the light side, but IMHO this game is worth my support IF there comes a DRM-free version.
"The Terrible Old Man" is out. Don't miss this one… a free Lovecraftian short game from the author of Sumatra, one of the best adventure authors IMHO. Sumatra was really a mature and very balanced game.
Infested, a free adventure game for Windows and Mac:
I tried this one. It's well done and definitely captures the retro-style feeling of this sub-genre.
Playable in browser, the 0-key is actually "c":
Looks nice. Does someone recommend it?
I haven't played it yet.
That was fun.
The Council was finally released! (after being finished for one year
)
The reviews are looking good and it even has achievements!
The developer is called Big Bad Wolf. Sounds trustworthy to me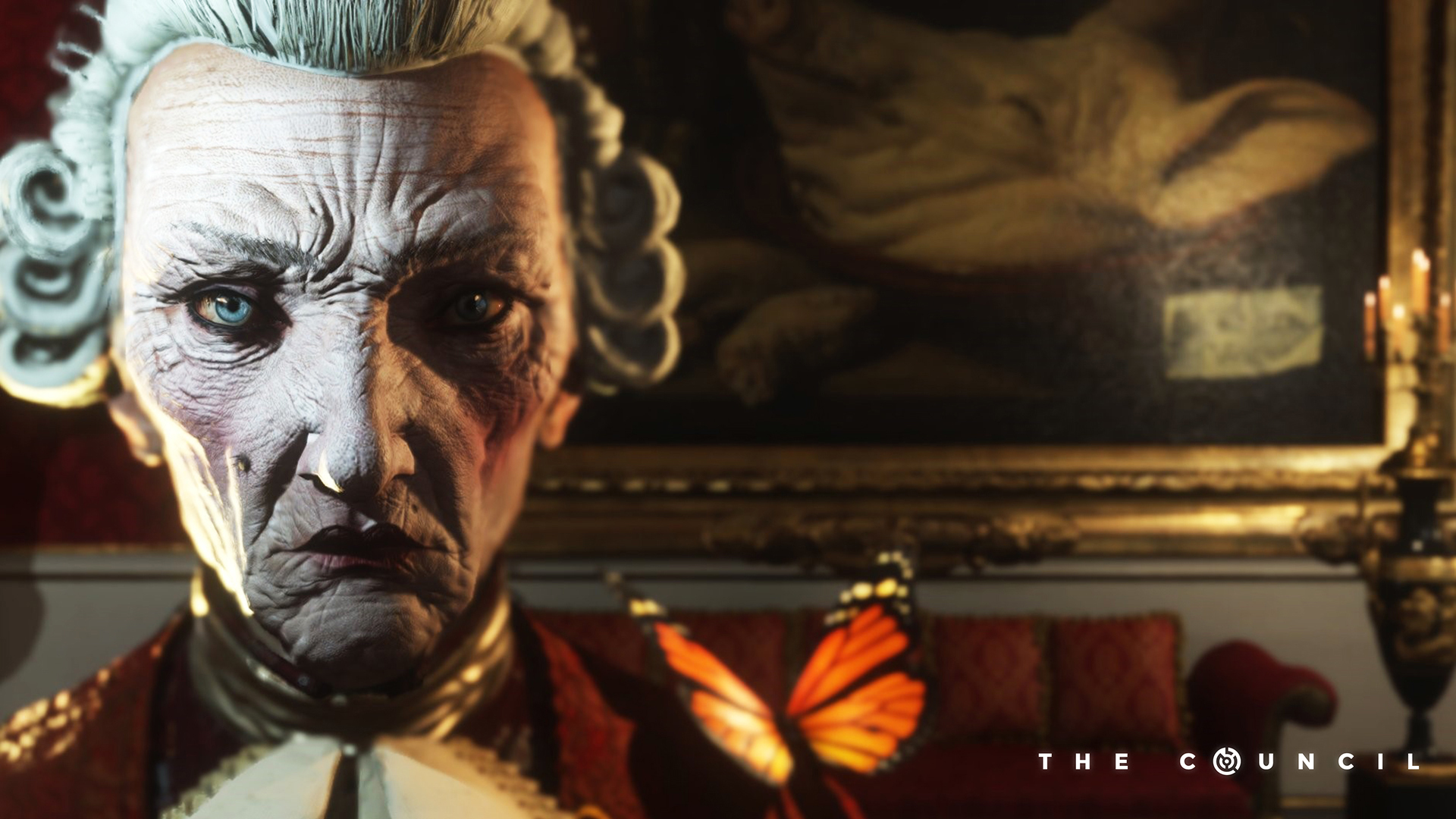 This looks right up my alley! The developer GhostShark Games is from Rome btw. (and of course there is an Italian version). Also they have made a proper GOG version including achievements.
It says episodic, so unless I'm missing something what you wrote makes perfect sense to me? First ep last year, last ep recently?
No, my observation was based on St**m shop but on Wikipedia it says the same:
Episode 1: 13 March 2018
Episode 2: 15 May 2018
Episode 3: 24 July 2018
Episode 4: 25 September 2018
Episode 5: 4 December 2018
The game has been finished (episode-wise) since 2018-12-04, so nearly exactly one year.
Also on GOG they list 2018-03-13 as release date, which is the release of the first episode.