The new trailer video (shown below) does finally convey the look&feel of the animated game and we finally saw the characters!
Ron Gilbert said "I think people are going to be very happy with the art once they see it and once they see it moving and the animation." (Source)
Let's see if and how our opinions have changed since the previous poll.
How much do you like this art style?
5 (It's the best art style among all MI games)
4
3
2
1
0 (It's an aesthetic abomination that will prevent me from enjoying the game)
The new trailer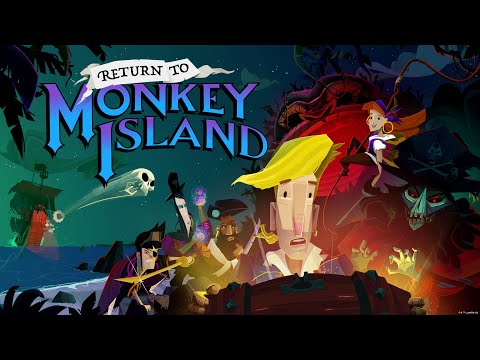 The new screenshots