Hey y'all!
I spent the last ~1.5 weeks working on a project I thought you might be interested in.
I loved Thimbleweed Park and was very excited when Delores was released (I finished the game in one sitting after I had seen the announcement on Twitter). I really liked how much the voice acting added to the original game and I had recently seen people using neural networks for vocal synthesis so I extracted the files from both games, stared at the assembly code for a while and started torturing my poor graphics card.
Here you can see the result (Delores sounds like a drunk robot sometimes):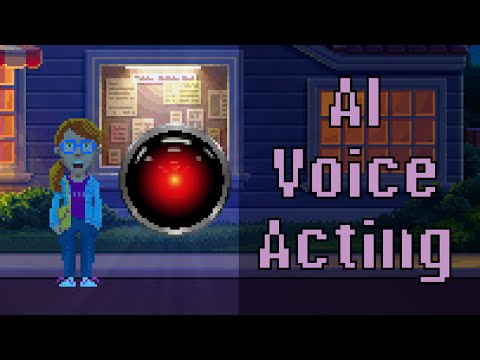 You might be asking yourself: Why did I not use the source code that was released a few days ago?
*sigh*
I had never used IDA before or done much reverse engineering. On my second sleepless night of stepping through the assembly and injecting my own code I was finally able to capture the dialogue in real time. I took a break and scrolled through my Twitter feed - that's when I saw the announcement that the source code was released


But since I had spent so much time working on my hacky method I decided to finish it (which was nice because I ended up learning a bunch of new things on the way).
Let me know if you have any questions!