I now realized clearly that you lost your cat friends so close the one to the other. That must have been hard to deal with, so is for me. I'm sure you and your wife have been good company for them. Animals love almost unconditionally and can connect with us beyond appareances and they can bring out the best part of us. They can teach us an immediate form of love which, if there's a Greater being, cannot be but entirely inside his conception. I hope there will be a time in which we will be reconnected with this eternal and infinite form of Love that God should be and have the possibility to have consciousness of our terrestrial journey and rejoice the love we shared with all the living beings while we were here on earth. There's no higher energy, no higher law than love.

Marco Occhetti, singer of I Cugini Di Campagna (The Countryside Cousins), died at 62.
He had become famous for always singing in falsetto, in particular the refrain of "Anima Mia".
Vangelis has passed away.
He composed the music for movies like "Chariots of fire" and "Blade runner".
In Italy, probably his most famous song is "Hymn", because it was used for some commercials for Barilla.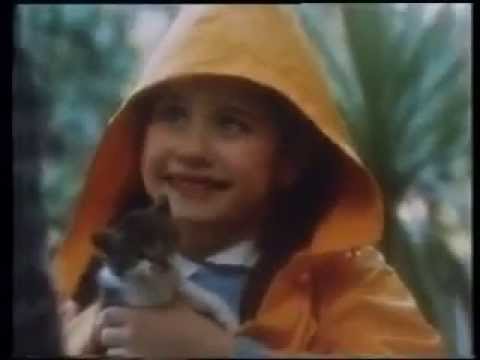 "la Barilla" -literally the Barilla [song] was the only melody any primary school pupil in the eighties could play with no mistakes. I didn't know it was by Vangelis.
Probably anybody who's not Italian won't understand, but… RIP Gianni Clerici.
If you are curious, you might want to read what Time Magazine wrote about him.
But if you're REALLY curious, just google translate this page and learn who Gianni Clerici was from his very words.
I'm 2 months late, but I just discovered it. RIP Carlo Bonomi
You don't know who this guy was?
Easy and very entertaining answer: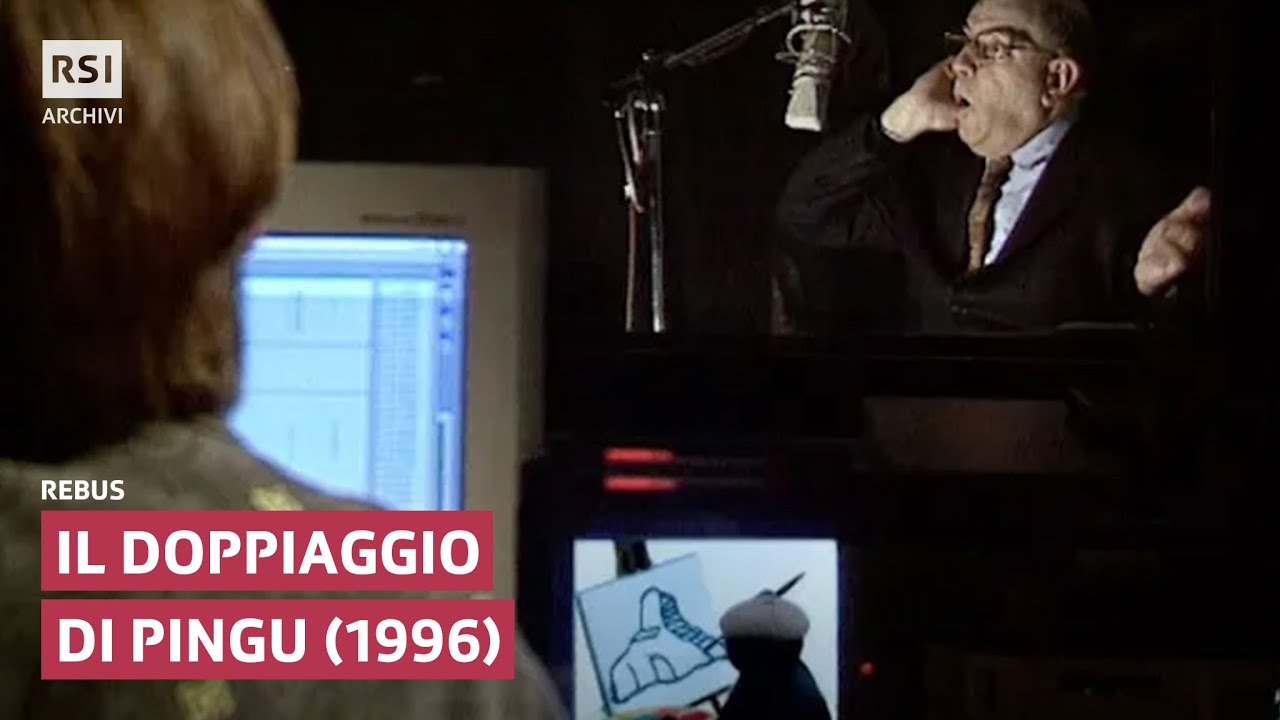 Yes, he was PINGU!
And he also was "The Line":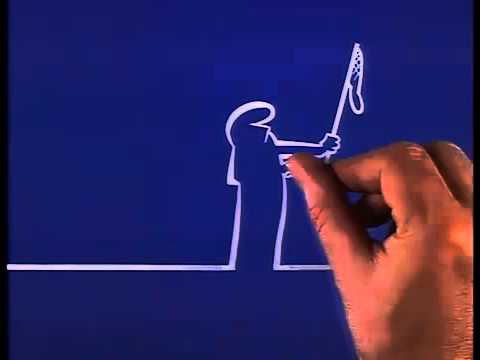 But our fellow Swiss and northern Italian friends might remember him as Stripey: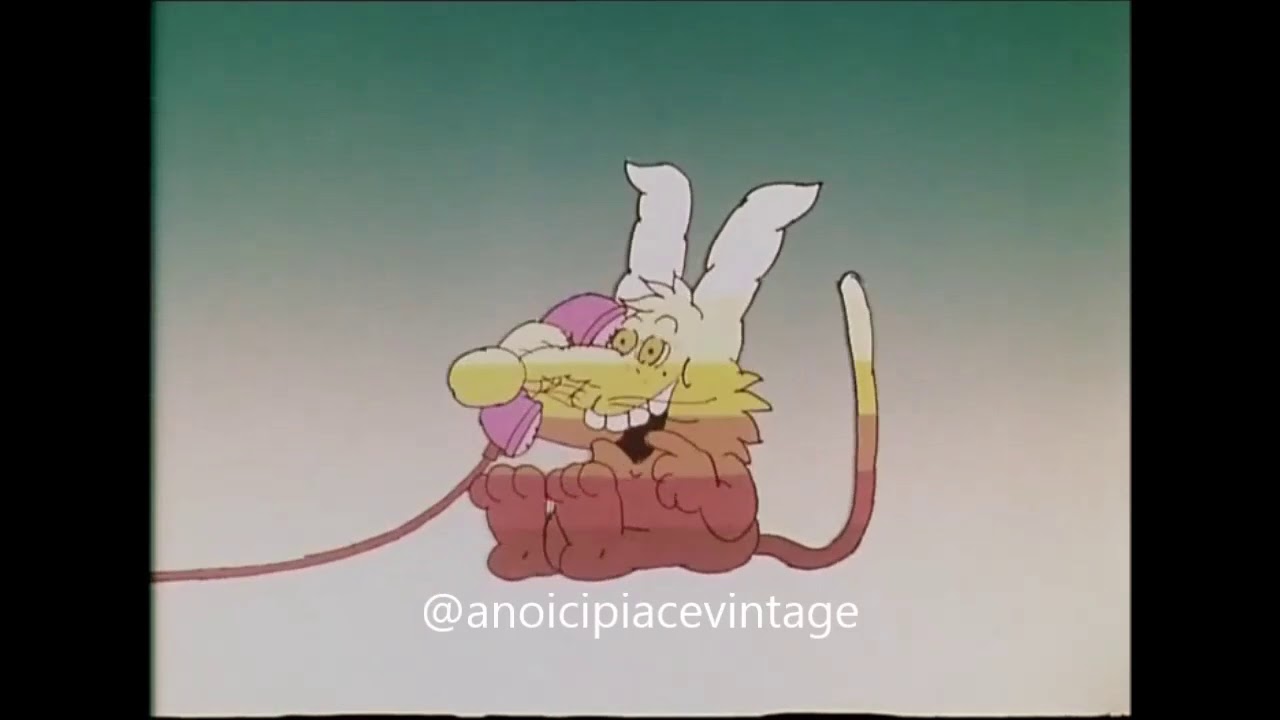 Earl Boen, original voice of LeChuck, Dies at 81.
That's really sad. I loved his voice and his work!