this is the link to the DevolverDigital official video.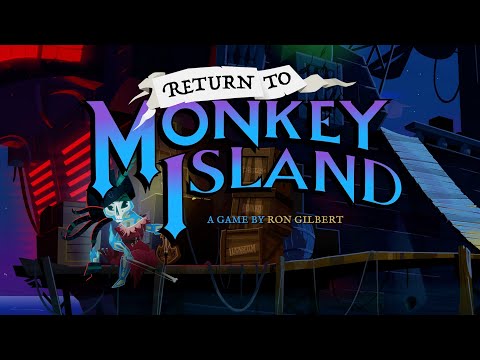 Ron Gilbert's Terrible Toybox, Devolver Digital and LucasGames (not MMucas Games

official announced the new adventure. If I've understood correctly, it will place its story at the end of MI2, but taking some characters from The Curse of Monkey Island (Murray… any other?).
The countdown has begun!!!